About Us
NOT JUST TIMBER WINDOWS
MG Windows is a leader in the market of premium glazing and a reliable business partner of the best architectural and construction companies. We are among the best experts in timber windows and are prepared to implement even the most ambitious solutions to the highest standard.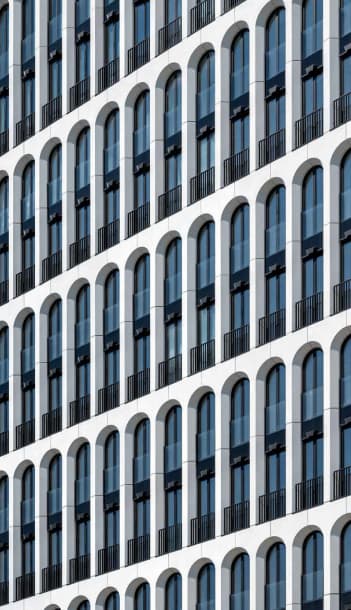 Every project we are involved in is unique for us: we develop individual technical solutions selecting the most suitable profile, wood type and color. The result of our approach is impeccable service, operating comfort and exclusive design that is harmoniously integrated in accordance with the architect's solutions.
Quality is always our priority. We do cooperate with the best component manufacturers, continuously upgrade the skills of our personnel, use only carefully selected wood of the highest quality, and each our product undergoes a multi-stage test.
We value and protect the environment. We use only natural materials in the production of windows, so they are completely safe for the health of our customers, while the production itself is totally environmentally friendly, and the wood used is harvested within the program of compulsory restoration of felled forests.
Our windows retain high energy efficiency in any climatic conditions and in any season. They carefully keep rooms warm in winter and chilly in summer.
Wooden windows are designed not only for reliable protection against the natural perils, but they also serve as a status symbol and a piece of modern luxury. Without drawing extra attention to themselves, they subtly complement the aesthetics of exteriors and interiors, giving them a finished and noble appearance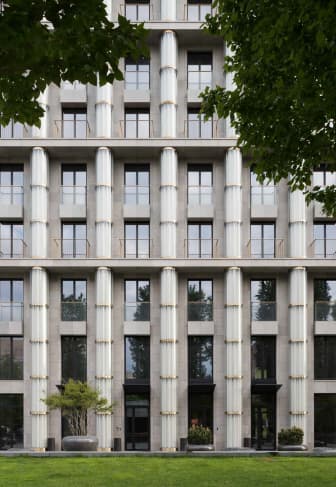 OPERATING COMFORT AND TIMELESS DESIGN
local/images/content/about/5.jpg
local/images/content/about/3.jpg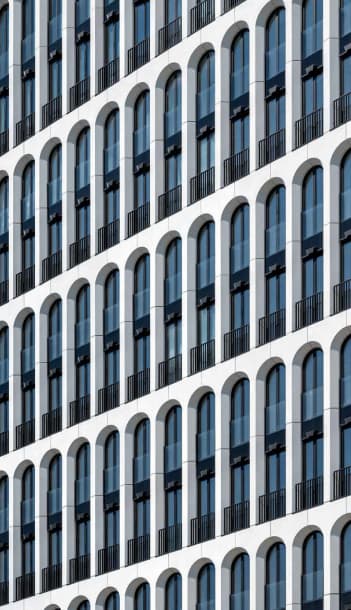 local/images/content/about/4.jpg
TRADITION + TECHNOLOGY
Perfection is achieved through knowledge, experience and a strict control at all production stages. That is the reason why we manufacture our windows in a modern factory, on the basis of our own developments, as well as experience and knowledge gained in close cooperation with leading European manufacturers.
Our production comes as a synergy of long-term carpentry traditions, high precision equipment and advanced technologies. We regularly improve the window production process by developing and introducing innovative technologies, which are laboratory-tested in leading research institutes before application.
We guarantee the absolute reliability and quality of our products. Our own engineering department working in close cooperation with highly professional production managers allows us to significantly reduce production time and quickly respond to any unforeseen challenges that might appear in the construction process.
local/images/content/about/4.jpg
local/images/content/about/6.jpg
local/images/content/about/5.jpg
QUALITY CONTROL AT ALL STAGES
local/images/content/about/4.jpg
local/images/content/about/6.jpg
local/images/content/about/5.jpg
MODERN PRODUCTION TECHNOLOGIES AND EQUIPMENT
local/images/content/about/6.jpg
local/images/content/about/4.jpg
local/images/content/about/5.jpg
HIGHLY QUALIFIED AND EXPERIENCED PERSONNEL
local/images/content/about/4.jpg
local/images/content/about/6.jpg
local/images/content/about/5.jpg